Brought to you by WWSP 90FM & Friends!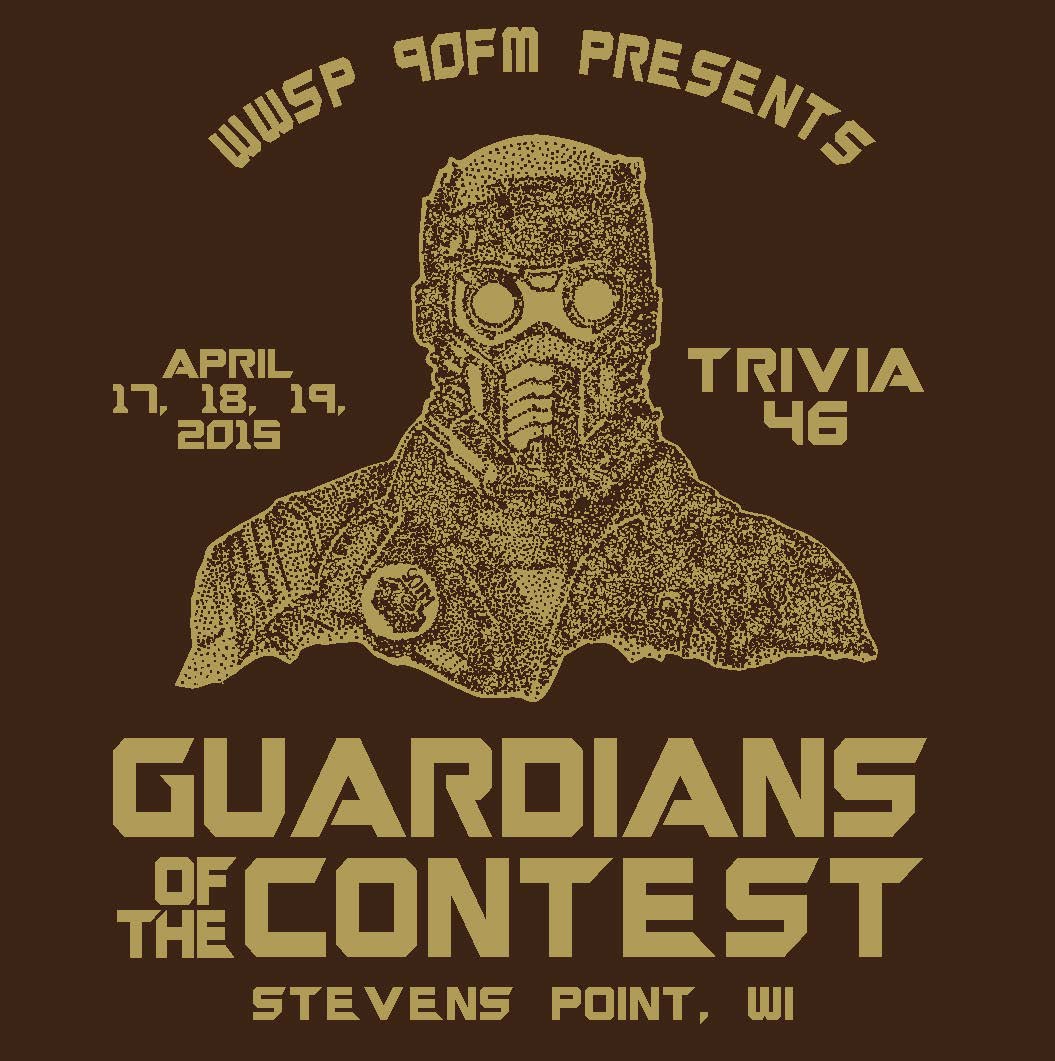 Trivia is presented Exclusively on WWSP - 90FM! April 17, 18, 19, 2015
Listen Online Anytime, Anywhere!!
---
If you would like to be on the email list, click here and give us your information.
---
Sponsors
Thank you to all the sponsors, especially our major sponsors: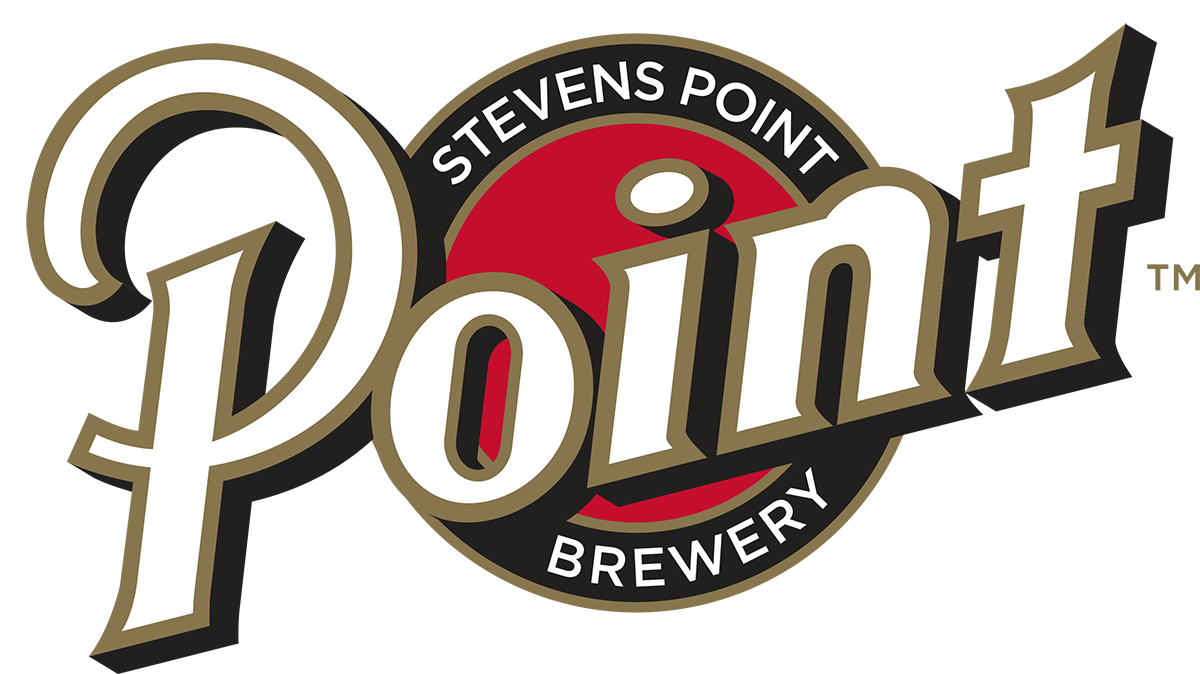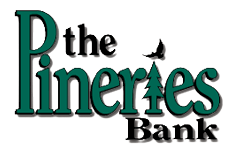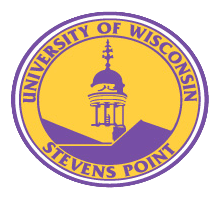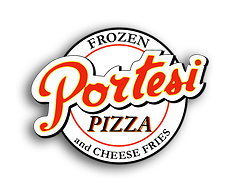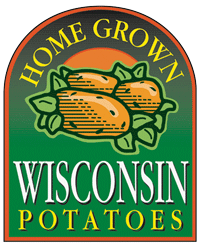 We hope they rock your socks off!
---
Return to the 90FM Homepage
If you have any questions, suggestions, or concerns, you may E-Mail Jim Oliva, Trivia Coordinator, at theoz@dwave.net